A Family Passion for Over Fifty Years
For over 50 years, McQueen's Interiors has influenced the look and feel of homes in Eastern North Carolina. We have proven to be "the best of the best"; our exceptional designers can find exactly what you are looking for; and our behind the scene staff will make sure that the items are received and delivered in a timely manner; we strive to have the latest and greatest items coming in daily this is why our customers shopping experience can be both exciting and inspiring.
Discover More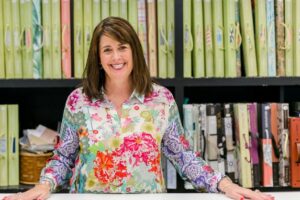 DESIGN TIPS:
Sofa's a big deal.
One of the biggest furniture investments you'll ever make.
Read More